Core Values
WWSC is a non-profit organisation. It is run by volunteer staff who genuinely care for the youth and their welfare. It is an active camp with appropriate amounts of rest and recuperation. Check out a typical day at camp.
We believe that youths will learn to mature and think for themselves when they are faced with achievable challenges under the guidance of experienced adults and peers in an outdoor environment that is appealing and different i.e. Summer camp. With this in mind, the WWSC experience includes talks and discussion groups around the Christian faith and its relevance.We believe that youths must:
Embrace real community
Learn the value of developing physical, mental, emotional and spiritual health from an early age
Learn best how to function well in society by relating honestly as they work together with people of different ages and backgrounds
Take responsibility for their actions and practice independence under guided supervision
Have a good break!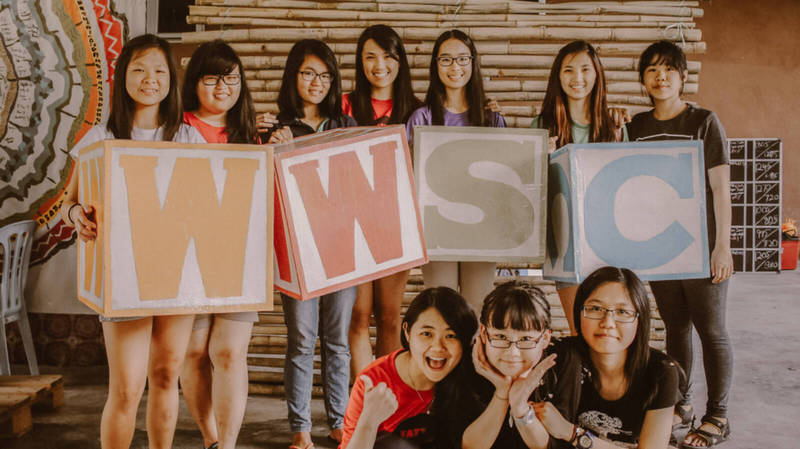 "Many young people do not really know how strong they are, how competent they are or even who they are until they get away from their parents and test themselves in a new and challenging environment."
Dr. Michael Thompson, renowned child psychologist, in
"Should I Be Sending My Children to Camp?"